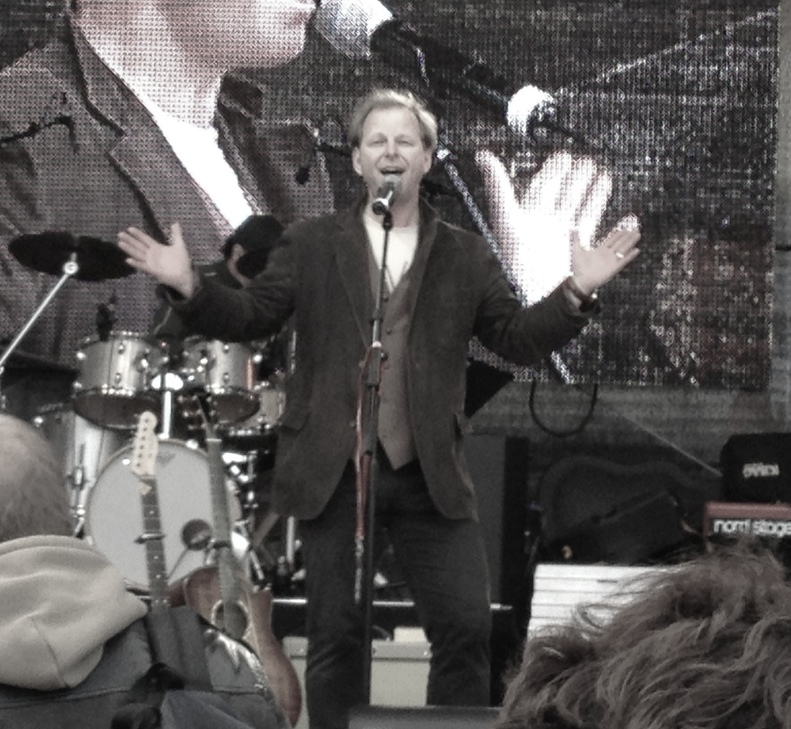 Music makes pictures - some downloads for booking details are still in progress - but feel free to have a short stop here to listen to a few tunes. The comparatively bad quality of the "Garage" results is part of the plan: to your campfire I would never come with big technical equip. Unfortunately, I did not make it to the studios with my 1st JD Album yet. But I promise! Have fun!
music
Perhaps Love (John Denver). Cover duet Chris Liebig & Miriam Sharoni, 2016 dolphin studios Chris Brüx.

Follow me (John Denver, Cover 11.2016, Chris and his "garage band").

Poems, Prayers and Promises (John Denver; The "Apple Garage Band" & me 2015)

This old guitar (John Denver; Chris & die "Garage Band" 2015)

Take me home (Chris Liebig 2000; Band: Invoice). As always, at least once in a lifetime it just comes out, and a sad song wants to be written. When you don't know where to go, it might be a good idea to come home to yourself again.
I guess he'd rather be in colorado
I recorded that song with my "garage band". The video with the awesome environment of Aspen Colorado is made by my dear friend Carolina Araya.