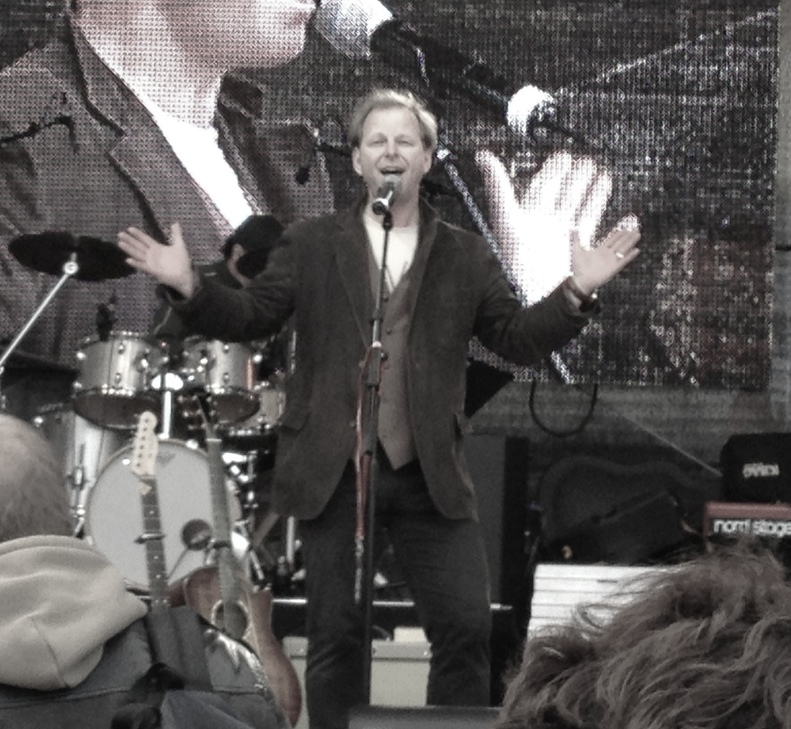 Music makes pictures - hier könnt Ihr hinein hören in einige Interpretationen. Die Garage - Versionen kommen dem "campfire" schon sehr nahe - ich möchte einfach mit den einfachsten Mitteln die Songs anbieten... Zu Weihnachten 2017 erscheint nun endlich mein Album "From Hamburg to Aspen", als Download und CD.
Hörproben
Perhaps Love (John Denver). Cover duet Chris Liebig & Miriam Sharoni, 2016 dolphin studios Chris Brüx.

Follow me (John Denver, Cover 11.2016, Chris and his "garage band").

Poems, Prayers and Promises (John Denver; Chris & die "Garage Band" 2015, Auszug)

This old guitar (John Denver; Chris & die "Garage Band" 2015)

Take me home (Chris Liebig 2000; Band: Invoice). Wenn es nirgends mehr hinzugehen scheint, ist es möglich, zu sich zurückzukommen.
I guess he'd rather be in colorado
I recorded that song with my "garage band". The video with the awesome environment of Aspen Colorado is made by my dear friend Carolina Araya.